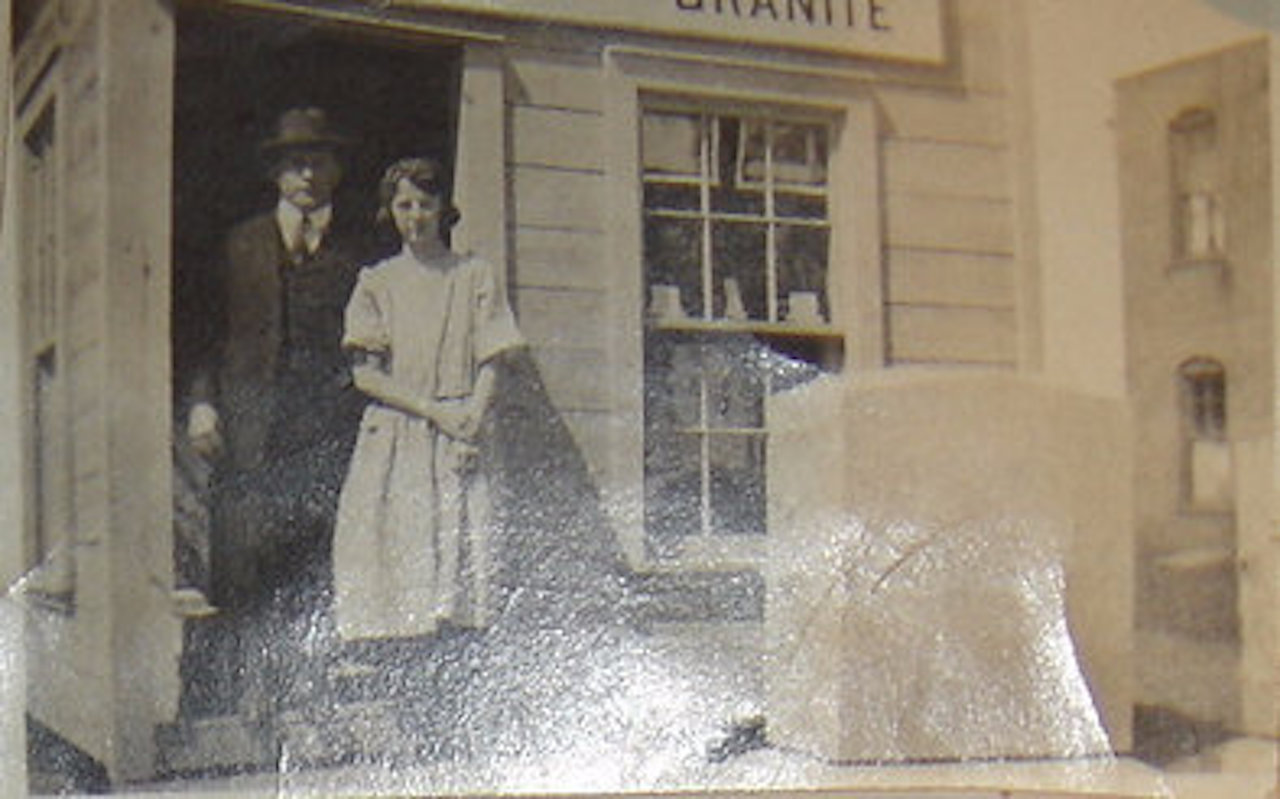 Victor and Emma Loiselle founded Loiselle Memorials in 1922. This photo was taken circa 1930.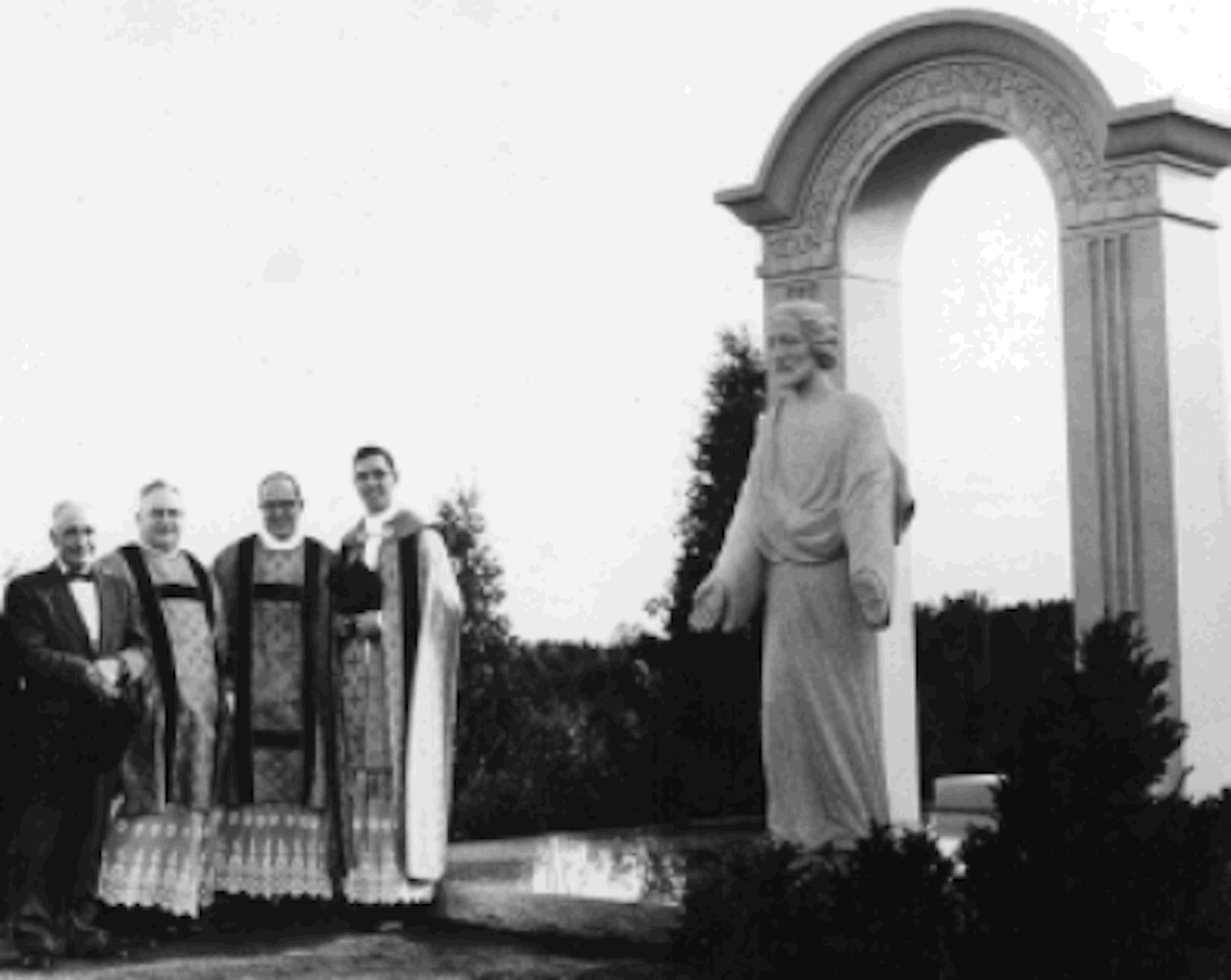 Adolphe Giroux began his stone cutting career in 1919, pictured here with a memorial he completed, circa 1960.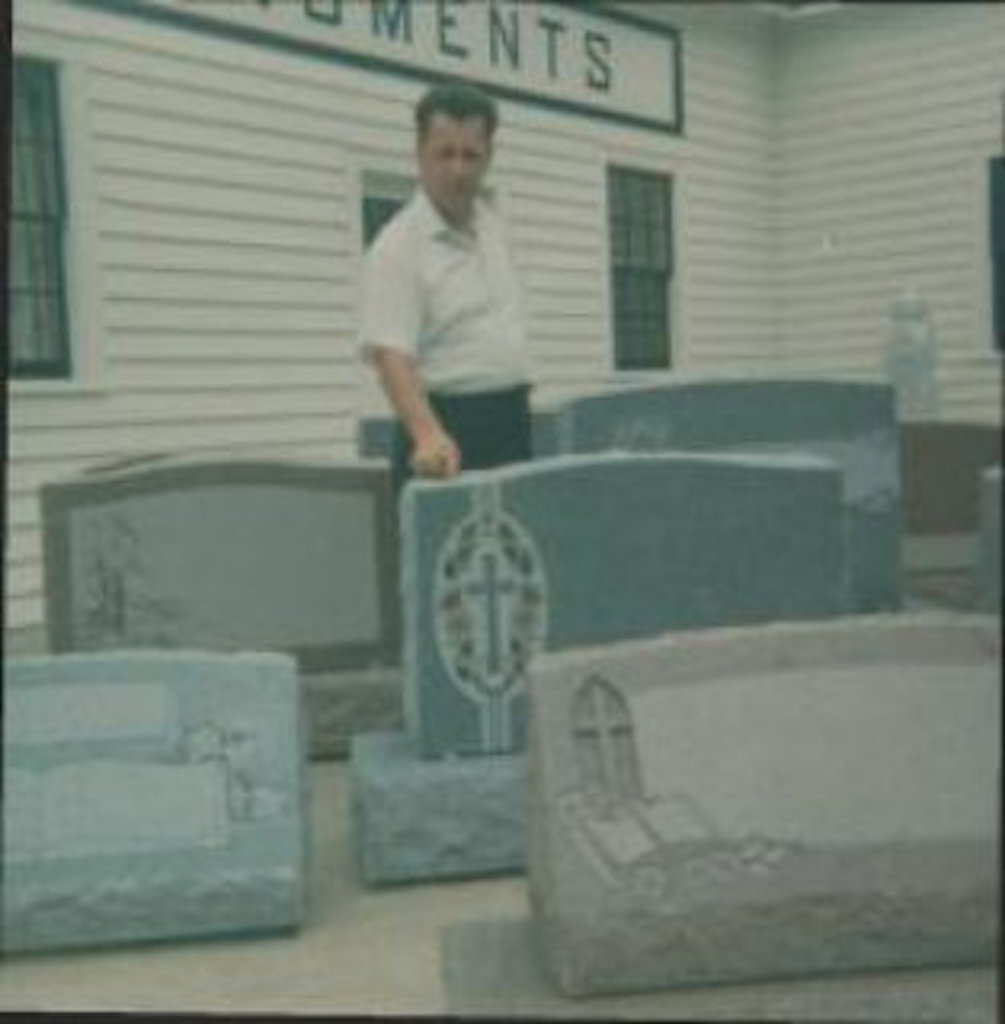 Roland Giroux, pictured in 1963 after he acquired Loiselle Memorials from Victor Loiselle.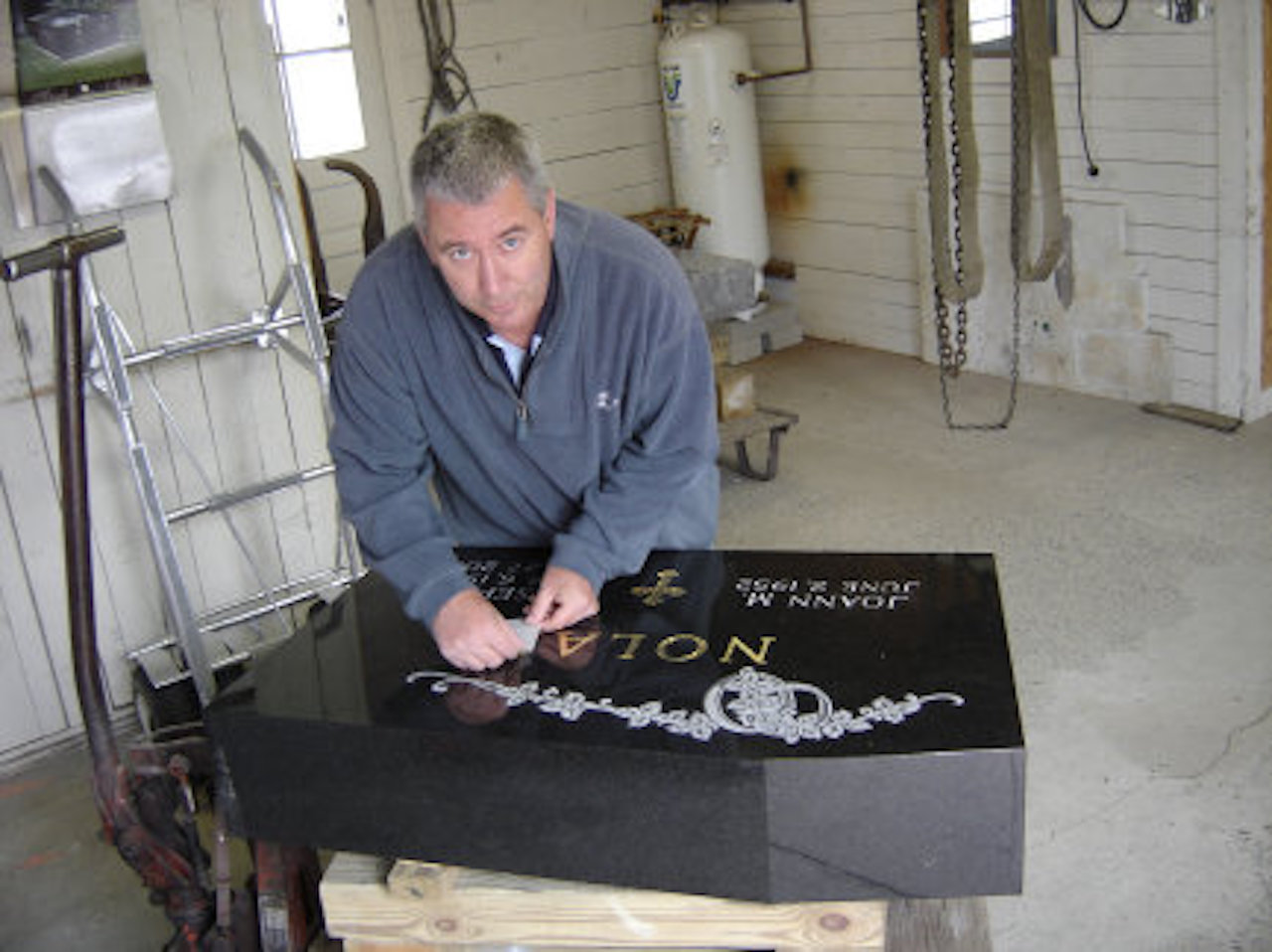 Daniel Giroux, Certified Memorialist & Award Winning Designer, continuing a time-honored tradition.